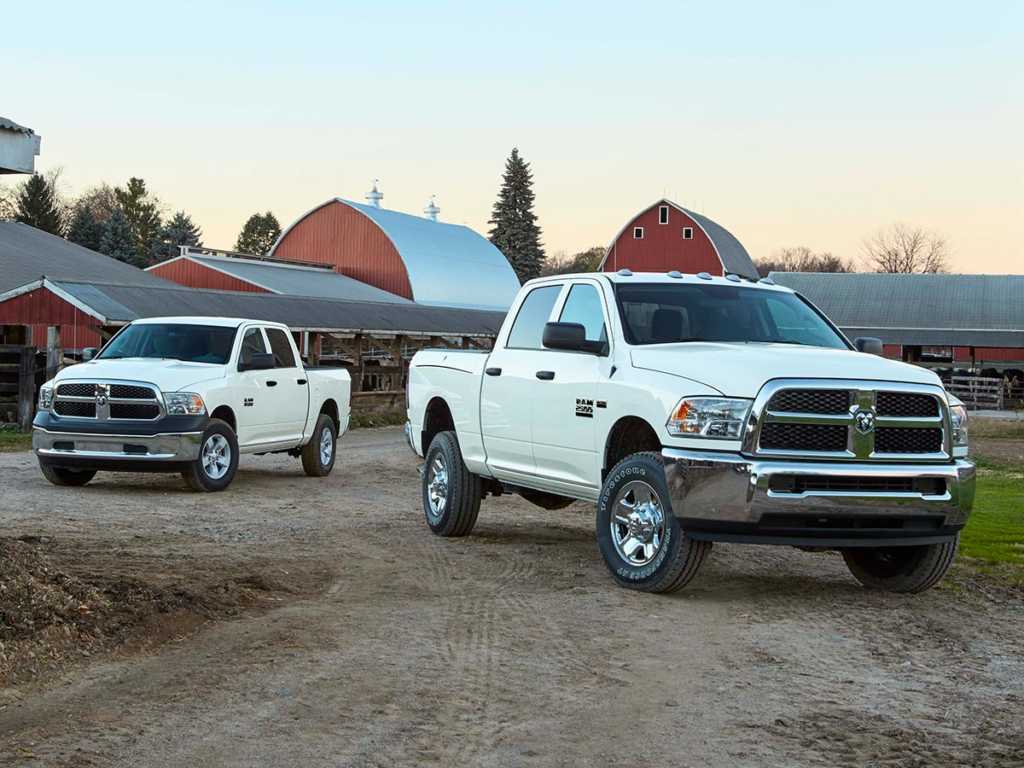 Commercial Trucks for Small Business
Designed for hauling and towing, if your business could benefit from the use of a pickup truck, Salerno Duane Trucks & Vans can help you choose the pickup truck that's right for you. If your a contractor, plumber, mason, handy man, than a pick up truck could certainly be a right choice for you. Some key aspects our sales consultant will consider are power, seating capacity, payload & towing capacity and UpFit configurations.
Ideal for small businesses including:
Pool Repair
Electricians
HVAC
Roofers
Handy Man Service
Painters
Farmers
Equestrian
Contractors
Snow Removal
Landscaping
Fire and Rescue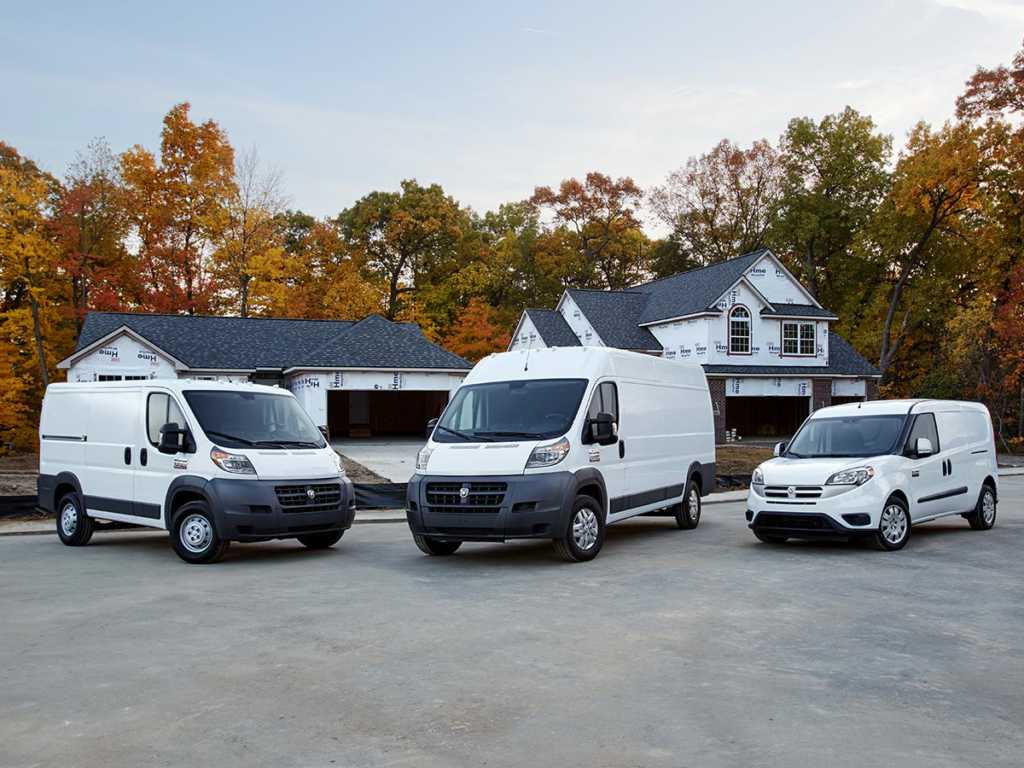 Cargo Vans for Small Business
If you're in the business of carrying cargo, you will need a cargo van that can carry whatever the job needs, and go wherever it needs to go. The ability to access your cargo is important, as is the ability to maximizes cargo space and make loads more stable when navigating delivery sites. A low floor load height makes for easy access in and out of your cargo van, while the ability to customize your van with custom shelving and equipment customization will keep things neat, secure and easy to find - saving you time and money.
Ideal for small businesses including:
Florists
Catering Company
Electricians
HVAC
Plumbers
Delivery
Painters
Bakeries
Masons
Contractors

Small Business Owners: You've Come To The Right Place!
Complimentary Membership:
Priority: next-available bay service
Free loaners for selected vehicles
Free Shuttle Service
Extended Service Hours
24/7 Towing Service Available


Why Shop for your Truck or Van at Salerno Duane?
Top 5 Reasons
Over 30 Years of Ram Truck and Van Sales & Service Experience
Free Commercial Truck and Van Loaners during Service Appointments
Priority Pricing and Service for all Commercial Customers
Commercial Ram Vans Built to your Specifications
Talk to a Commercial Van Sales Representative 24/7 and 365 days a Year
Request More Info
* Indicates a required field
New Jersey Commercial Trucks


Choosing the Right Work Vehicle for Your Small Business
Should you buy or lease? Gasoline or Diesel engine? When it comes to choosing a work vehicle, the options can feel overwhelming. Our knowledge sales consultants specialize in work vehicles and can assist you in choosing a vehicle that can maximize your business efficiency and choose the vehicle or vehicles that best fit the needs of you and your business. At Salerno Duane in Summit NJ, we know Work Trucks & Vans and we understand that choosing the right vehicle for the job is just as important as choosing the right staff.
Landscape Trucks
Cargo Vans