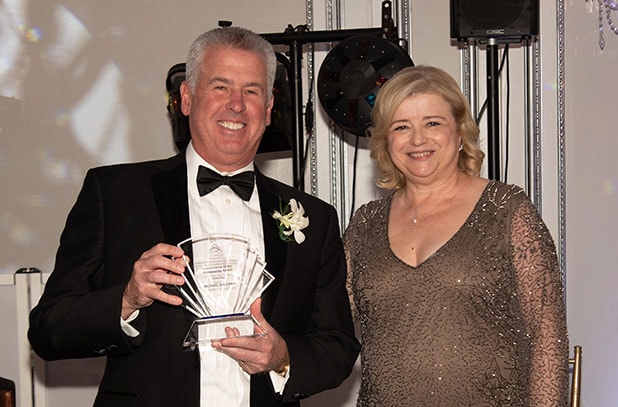 It is with great pride that the Salerno Duane Auto Group had the
opportunity to sponsor
Cornerstone Family Programs Annual Spring Gala
this year.
Amongst those honored at the Gala was our very own Michael Salerno for his tireless work and support of the organization –
an organization we salute for
their exemplary work in strengthening communities in the Morris County area by helping those of all ages build better lives.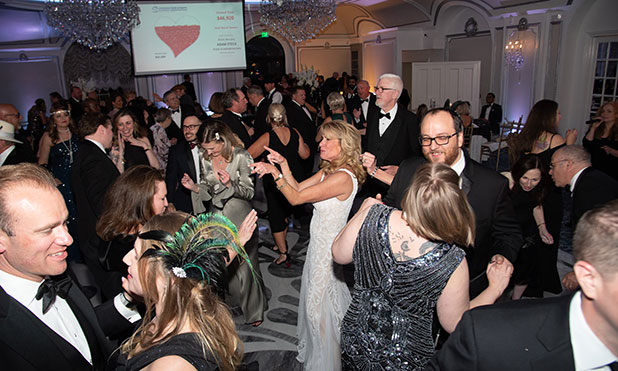 Roaring 20's & Amazing Success for Cornerstone Family Programs
Designated with a "Roaring 20s" theme, the elegant black tie/festive attire event was held at The Meadow Wood which is located at 461- Route 10 in Randolph, New Jersey. It was the perfect setting for the event where more than $46,000 was raised thanks to sponsorships, ticket sales, ad journals and donations.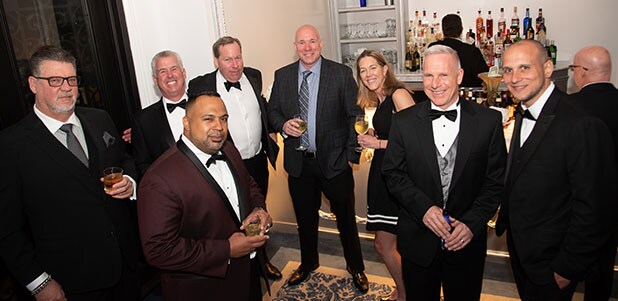 Those in attendance enjoyed a night of dancing, dinner, cocktails and companionship – and all for a valued cause!
An Impact That Can Be Felt in the Morristown, NJ Area
This years Gala assisted Cornerstone Family Programs and Morristown Neighborhood House in their mission to strengthen communities and provide resources for people of all ages in the Greater Morristown area. Working together, the two entities have positively impacted the lives of over 6,000.
It is with great honor that the Salerno Duane Auto Group was able to attend and give support to this event and its organizers that have been servicing this great community for over 200 years.

Learn More About Our Partnership