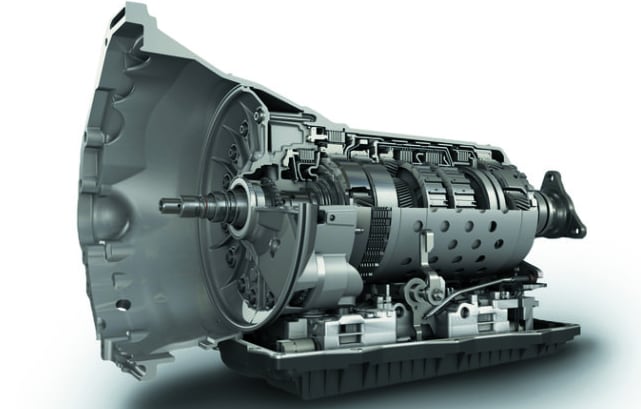 Who says you have to go electric to help cut down on carbon dioxide emissions and save yourself money? The Chrysler Group to be exact. Their TorqueFlite 8 speed automatic transmission, introduced in 2012, currently exists in select Dodge, Chrysler, Jeep and Ram models and there are plans for its existence to spread even larger in Chrysler Group's models. Today, two versions of the 8 speed automatic transmission exists, the 845RE and the 8HP70, with a third to be manufactured in Saarbrucken, Germany; the 8HP90. The outcome of these 8 speed automatic transmissions by the Chrysler Group? Not only a reduction in carbon dioxide emissions but they're also estimated to save drivers an estimated $2.5 billion in fuel costs over the life of the vehicle.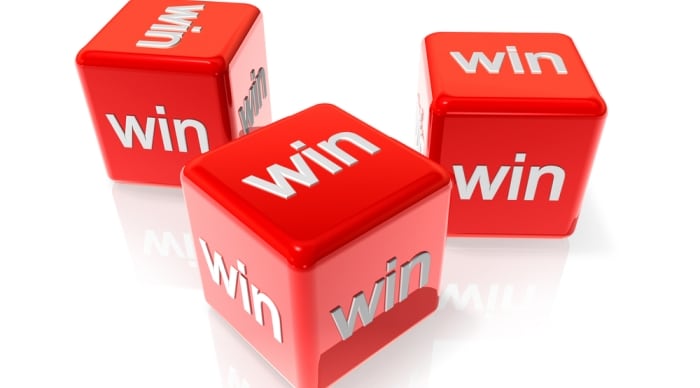 Upgrades Don't Exist Without Improvements Right?
In Chrysler's words, the TorqueFlite 8 speed automatic transmission can improve fuel economy depending on the vehicle. But the question still remains as to how all of these savings are possible. From 5th 8th gear, the TorqueFlite autobox features specifically close ratios and uses low-viscosity fluid that doesn't need to be replaced. Its transmission software adapts to every driving situation to optimize efficiency based on driver behavior, temperature, grade, stability control and longitudinal/lateral acceleration.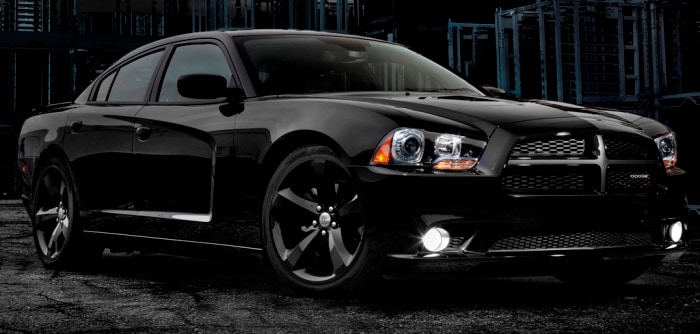 2 Years and 3 Versions Later
The two versions of Chrysler's 8 speed automatic transmission are American made and have been holding it down for the past two years, and now they're being joined with a 3rd made in Germany. While the new 8HP90 TorqueFlite Transmission is designed for higher torque loads like the 2015 Dodge Challenger Hellcat, the 8HP70 TorqueFlite Transmission will make its way into the 2015 Hemi Models. Think the Dodge Charger, Challenger and Challenger SRT8. Chrysler Group's 8 speed automatic transmission keeps growing in popularity, so there's a good chance it'll be in an even broader range of vehicles in the future. With such a large estimated fuel savings and a reduction in carbon dioxide emissions, sign me up!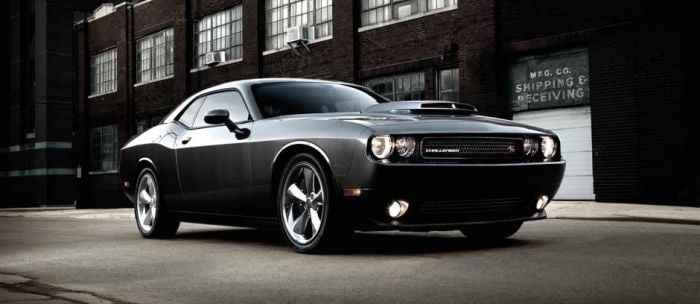 ?
Contact us today to find the perfect vehicle for you that's equipped with Chrysler Group's 8 speed automatic transmission by calling us at 908-277-6700!