Hellcat Dodge Durango for 2018?
The Dodge Durango could be getting an impressive makeover for 2018: a 6.2L supercharged Hemi Hellcat engine, which mimics what Dodge's Challenger and Charger already have in them. This engine packs some serious power and could just give Dodge the competitive edge it needs to be taken seriously in the SUV world.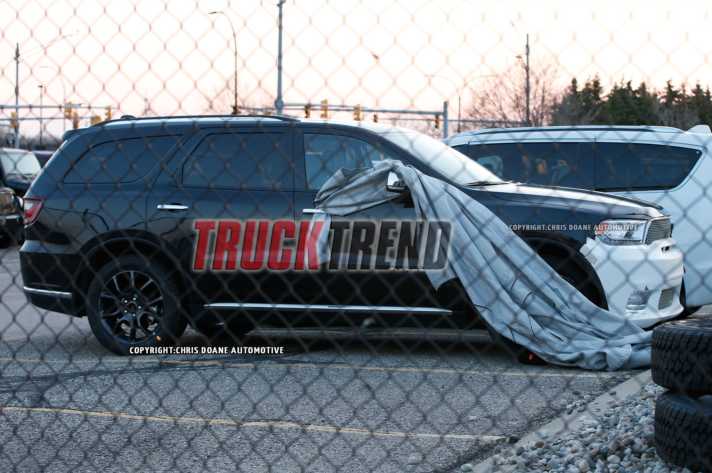 The Dodge Durango Hellcat has the Horsepower you'd expect in a Muscle Car!
The 6.2L Hemi Hellcat engine features 707 horsepower and 650 lb.-ft. of torque, which would effectively make the Dodge Durango the most aggressive, power-packed SUV out there. This beats Ford's F-150 Raptor by nearly 300 horsepower, as the F-150 only gets about 411 horsepower.
Performance and Exterior Look
The Dodge Durango seats up to seven people and the body for this SUV promises to be updated for 2018 with Dodge's fresh grille that mimics the Charger SRT's grille, which is appropriate given they share the Hellcat engine.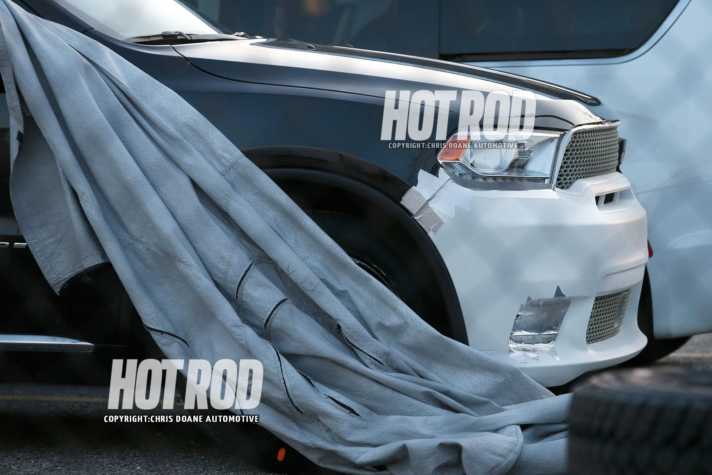 For performance, it looks like the 2018 prototype of the Dodge Durango has some aggressive air intake which is incorporated into the bumper. The Hellcat engine certainly looks like it takes in some serious air. Besides this, it's hard to tell exactly what kind of performance output this beast would give.
The Hellcat Durango—Worth Another Look
Dodge is generating some excitement for those who want some serious horsepower with their Hemi in an SUV. This aggressive vehicle is bound to give its driver some action and give the competition something to think about. Keep your eyes on the 2018 Dodge Durango—in a world where hybrid and electric vehicles are becoming commonplace, nothing excites like the power of a Hellcat Hemi.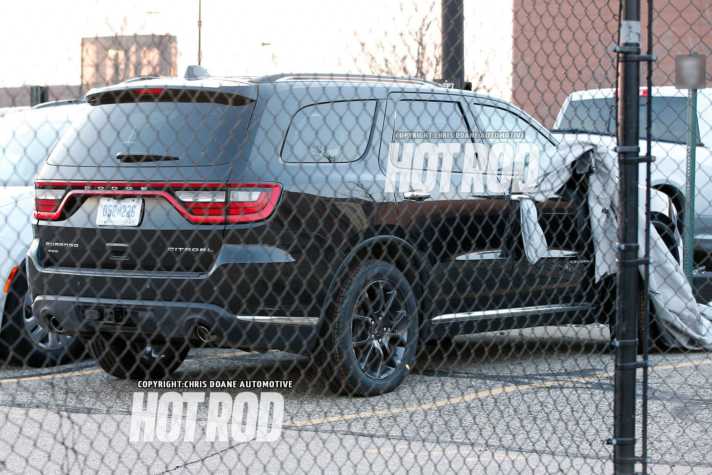 Check out our selection of Dodge Durango SUVs at Salerno Duane Jeep Chrysler Dodge in Summit, New Jersey. They seat seven passengers, have a 6,200 max towing load, and get 27 MPG—what more could you want in an SUV? We'll be waiting to hear more about the horsepower Dodge promises with the 2018 Durango!