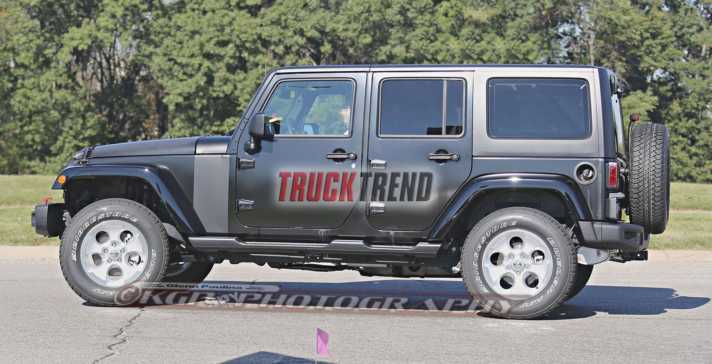 Jeep has efficiency on its mind! A prototype of the 2018 Wrangler was spied with a turbocharged, highly efficient I-4 engine, which is nicknamed "Hurricane". Although the engine is still in testing phases, we're expecting to see it for 2018 and it provides Jeep lovers with yet another option for their most-loved American SUVs!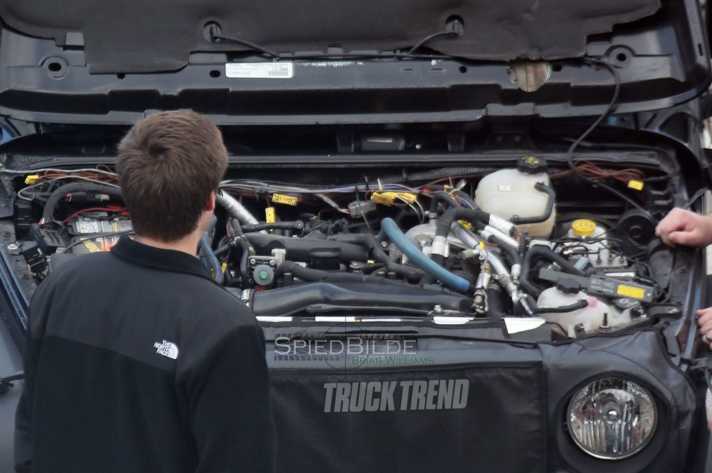 About the Jeep Hurricane Engine
Jeep's engine will be optional on the the 2018 Wrangler lineup and won't replace the traditional 3.6L Pentastar V6 that comes standard with 300 horsepower. The engine is designed, however, to increase the efficiency and power of the Wrangler. We're also suspecting that Jeep will incorporate automatic start-stop technology into the Hurricane in order to reduce emissions and increase fuel economy in the Wrangler.
The turbocharged I-4 engine features forced induction with direct fuel injection. Although we're not seeing any numbers for how much horsepower and torque the Hurricane would put out, it may beat the 300 horsepower that's offered with the standard engine and the 240 horsepower offered with the EcoDiesel V6. A MultiAir valve system for intake is also featured on this turbocharged I-4 engine!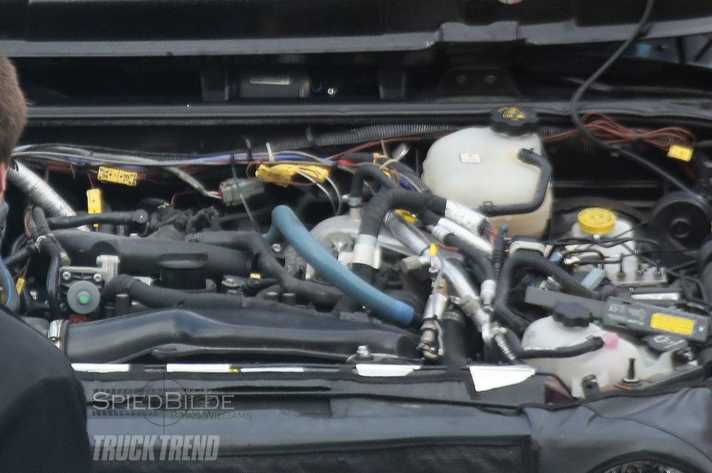 Your Pick!
Jeep is giving buyers lots of options when it comes to what engines they want. Along with the standard 3.6L Pentastar, you also have the option of the 3.0L EcoDiesel V6, which has slightly less horsepower but increases its torque to 400 lb.-ft.!
Now with the turbocharged I-4 prototype, buyers will also have the option of purchasing a fuel-efficient Wrangler with increased power. Jeep will likely choose to feature this engine on their Cherokee model as well at some point.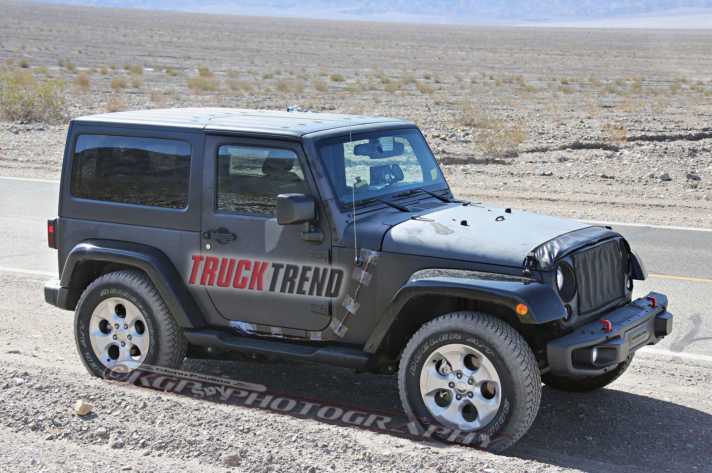 We also suspect that a hybrid Jeep isn't too far ahead! A hybrid 2018 Wrangler could be in the works for Jeep, therefore providing buyers with yet another engine option. With gas, diesel, turbocharged, and hybrid, Jeep is one of the most versatile and sought-after brands in the automotive world.
Come check out our selection of Jeep Wranglers and Cherokees at Salerno Duane Jeep Chrysler Dodge in Summit, New Jersey! Choose from gas or diesel and always get the Jeep of your dreams when you shop with us—our selection will wow you until the turbocharged I-4 "Hurricane" gets here!