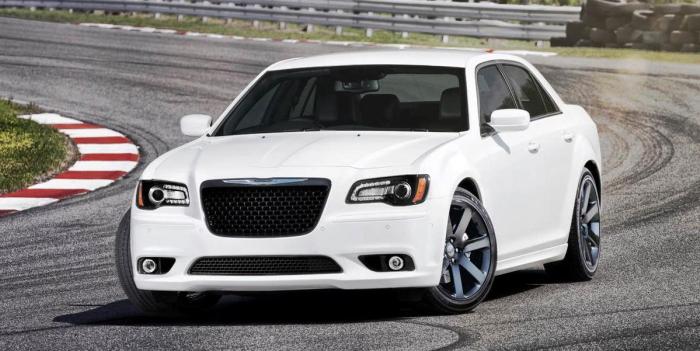 The 2014 Chrysler 300 is in Summit, New Jersey and available here at Salerno Duane Summit! Not only will the 2014 Chrysler 300 meet your needs and even surpass them, but it will even satisfy your wants as well. It'll catch and keep your attention, as well as everyone's who you pass by with attractive looks that aren't found everywhere else. It's a one-of-a-kind vehicle to start with, but you can definitely customize it in many ways to make it a complete reflection of your style. You can even choose your wanted level of performance! We know these will probably be some hard decisions to make, but you have a luxurious interior to look forward to in your 2014 Chrysler 300 in Summit, NJ, even on the worst of days!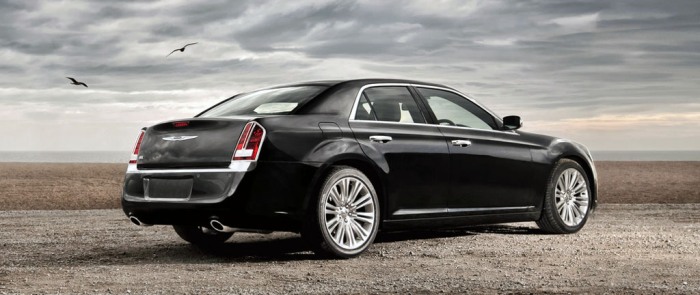 Thrill Comes Standard
Power wise, standard comes a hefty, 292 horsepower 3.6L Pentastar V6 engine, paired with an 8 speed automatic transmission. Or, you can opt for the available 5.7L HEMI V8 that puts out a thrilling 363 horsepower and 392lb-ft of torque. To perform the way you want every day of the year in Summit, New Jersey with your 2014 Chrysler 300, you can shoot for the available AWD that constantly monitors wheel slip in order to optimize vehicle traction and cornering stability – no matter the exterior condition. The best part about this All Wheel Drive System? It requires no action from you as the driver. Every drive in the 2014 Chrysler 300 in Summit, NJ and beyond will be smooth, enjoyable and controlled thanks to a number of systems, including the drivetrain and suspension enhancements.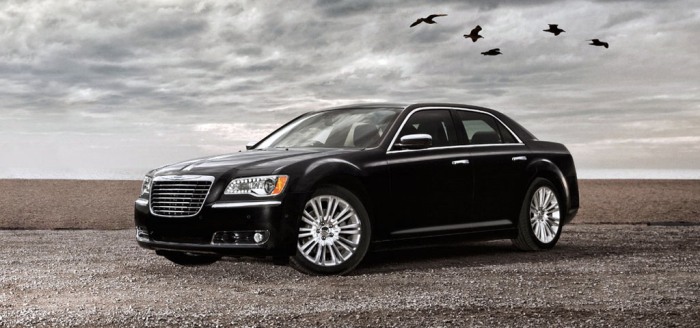 "If it ain't one thing it's another!"
When it's not a brutal winter day, it's something else like a long commute that makes you yearn for a comforting interior. We can promise that your comfort level will be surpassed in the 2014 Chrysler 300 in Summit, New Jersey and wherever else your heart desires to explore! Featuring heated eight way power seats with lumbar support for you as the driver and your lucky front passenger, the 2014 Chrysler 300 will know just how to comfort you even on the worst of days. Speaking of harsh and freezing winter mornings though (which no one is looking forward to for a long while, but we all know they'll be around again. It's Summit, NJ after all!), the 2014 Chrysler 300 offers a leather wrapped and heated steering wheel as well. Oh, and as an addition to your steering wheel , you can look forward to paddle shifters!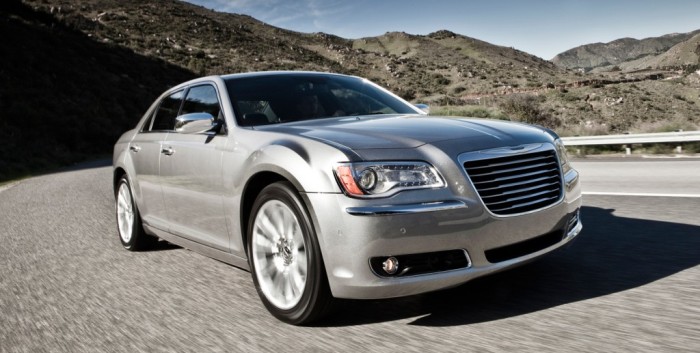 Want to learn more about the 2014 Chrysler 300 in Summit, New Jersey? Don't hesitate to fill out the contact form below to contact us here at Salerno Duane Summit! Or, you're more than welcome to stop by our dealership and see us!