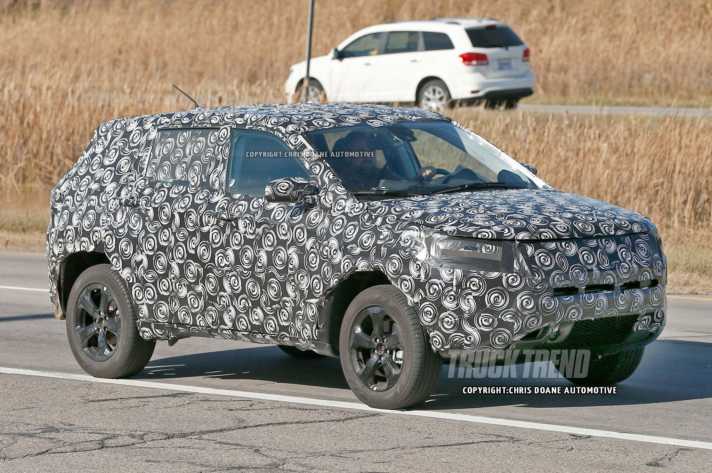 Jeep doesn't disappoint when it comes to keeping the off-road spirit in every SUV they make. Although the Compass and Patriot Jeeps will be done away with for 2018, their replacement will likely be a combination of the two crossovers while adding a little more off-roading attitude to the SUV.
2018 Jeep Body Style
In order to create a roomier interior, the 2018 Jeep Compass and Jeep Patriot replacement will likely increase the distance between wheel axles and be even longer than the Renegade's current platform. The prototype's body is reminiscent of the Cherokee combined with the Renegade with a rounded back and more squared front.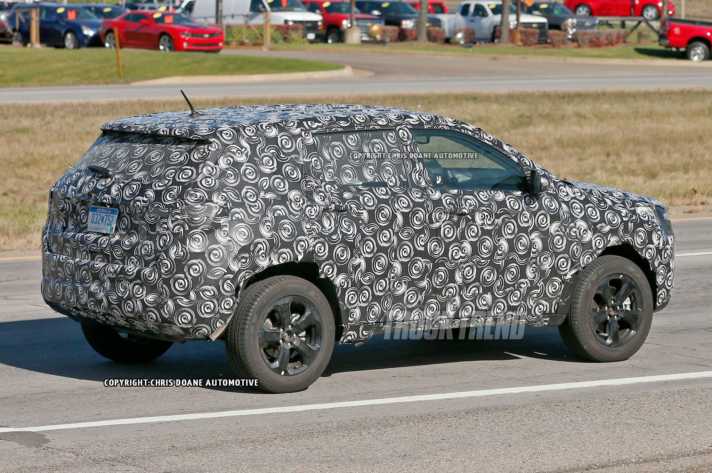 Off-Roading for 2018 Jeep Compass/Patriot Replacement
To incorporate the best that other crossovers have to offer, the Jeep's new crossover will likely focus on the interior and exterior rather than the off-roading capabilities. But never fear, Jeeps fans! The new Jeep will be a little higher off the ground and still incorporate some off-roading capabilities not found on other crossovers to deliver on the Jeep feel.
Specs of Engine for the 2018 Jeep
We're hoping Jeep will have a 2.0L Tigershark I-4 available for their new crossover with a potential turbo option as well. Torque and horsepower should be enough to give this SUV some grip on the road and sufficient power off-road. It should also get better fuel efficiency, pushing MPG into the 30 range on the highway.
Jeep has been impressing buyers with its luxury and stylish SUVs, but Jeep never forgets its roots. By doing away with the Compass and Patriot to produce a crossover SUV that's got some more off-road aggression to share, the 2018 Jeep crossover prototype is looking good so far!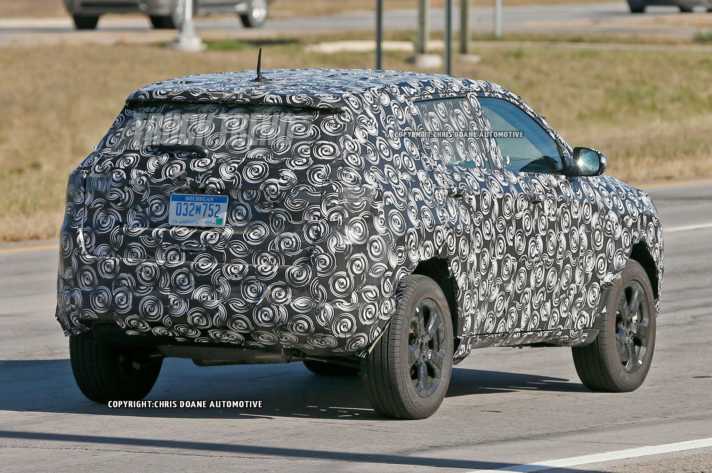 Come check out our selection of Jeeps at Salerno Duane Jeep Chrysler Dodge in Summit, New Jersey!