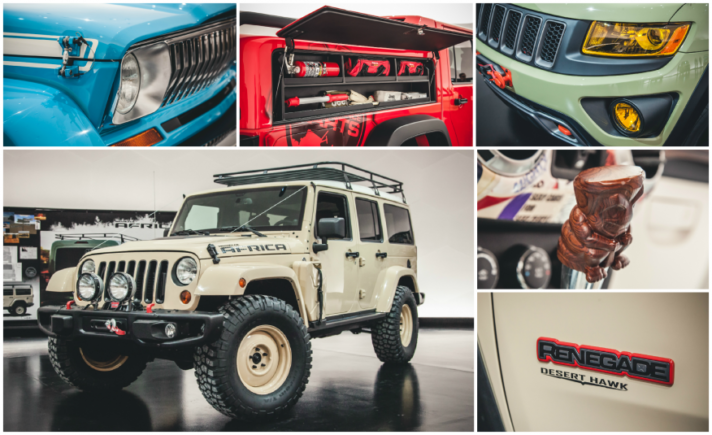 Jeep got their new line of four-wheel-drive vehicles ready for the annual Eastern Jeep Safari in Moab, Utah, and these vehicles are designed to take on the treacherous mountain trails. Jeep brought seven in-house vehicles to the event, which not only showed off its handling skills but also showed how first responders could go to areas where someone can be trapped between boulders.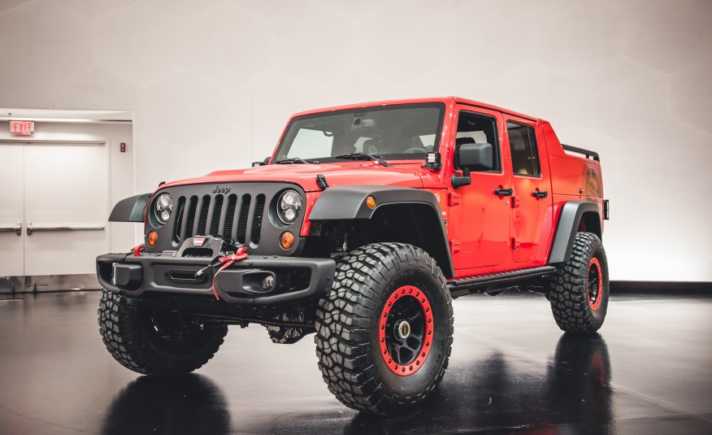 Red Rock Responder Gets High Marks.
According to Car and Driver Magazine, the Responder's pickup bed wasn't their kind of style, but there is good reason. There are features that were designed on the pickup bed that give first responders an advantage in the mountains. These features include:
● Cargo boxes in the rear
● Four-inch suspension lift
● 37-inch tall BF Goodrich mud terrain tires
● Dana 60 axles with 5.38:1 gearing
● 3.6-liter Pentastar V-6
● Fox Shocks
● Prototype Rock Rails
With the V-6 engine, however, the Responder will not be as fast, so the rescues may take some time. But what it lacks in speed, it more than makes up for with the ability to go through tough terrains and mountains and more than enough cargo space for emergency kits, flashlights, and any other equipment emergency crews may need.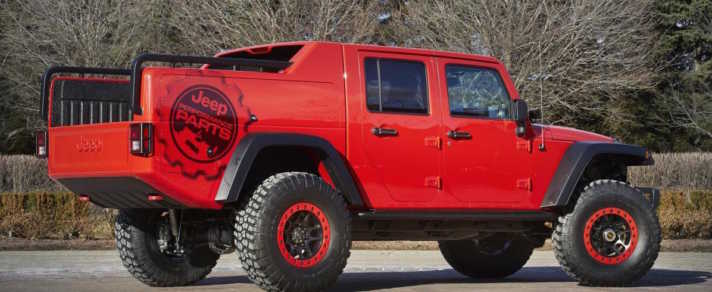 Mountain Enthusiasts Will Love It Too.
But don't think the Responder is only for use in emergencies. The tires are great for climbers trying to reach a high point on a mountain, or going through a muddy forest. And the Katzkin leather seats give this robust truck a luxury feel. The C-Pillar back may turn others off, while others will love the unique design. The rear seats are closed off, and behind the cabin is a utility bed. The bed comes with a full set of Snap-On tools, but for an outdoorsman, the need for security of their equipment could come as a downside.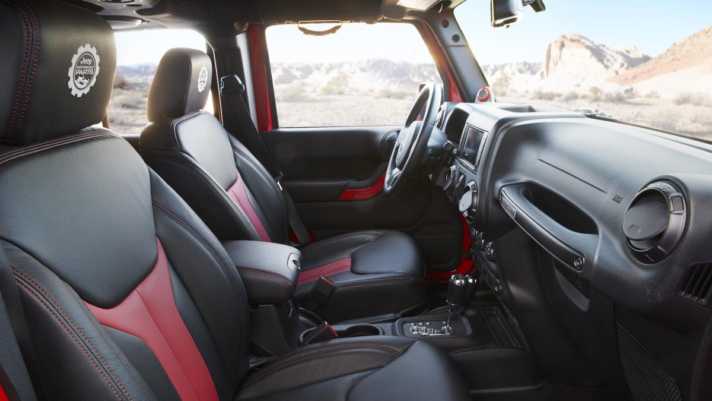 The Responder Overall Is a Great Concept Vehicle.
The Jeep Wrangler Red Rock Responder was meant to be an all-purpose vehicle. The engine and tires help it go through nearly any type of weather, and you can't go wrong with the spacious cargo room. First responders on the scene will appreciate how well it handles going through the rugged mountains to help stranded vehicles. People who love adventure will also be excited at how easy it will be to take on some of the toughest terrain in the country.
Since it's only a concept Jeep, the Red Rock Responder may not make it to production. But Jeep is planning on using certain features of the concept for future vehicles.