The Jeep Grand Cherokee is already an impressive SUV with some great off-roading capabilities. It's everything you love about a Jeep with some inspiring off-roading touches to accommodate you on your journeys off the beaten path.
What could be better about the Jeep Grand Cherokee? Jeep fans rejoice—the Trackhawk trim level for 2017 or 2018 may be featured with a horsepower-packed Hellcat engine!

Testing is Underway for the 2018 Jeep Grand Cherokee Trackhawk Hellcat Edition.
Spotted in Auburn Hills, Michigan, the Jeep Grand Cherokee Trackhawk attempts to cover up the front with some camouflage that indicates this SUV could be hiding a Hellcat engine akin to the Dodge Charger and Challenger. The Jeep Trackhawk will possess many of the same features you love about the Trailhawk but with a Hellcat engine.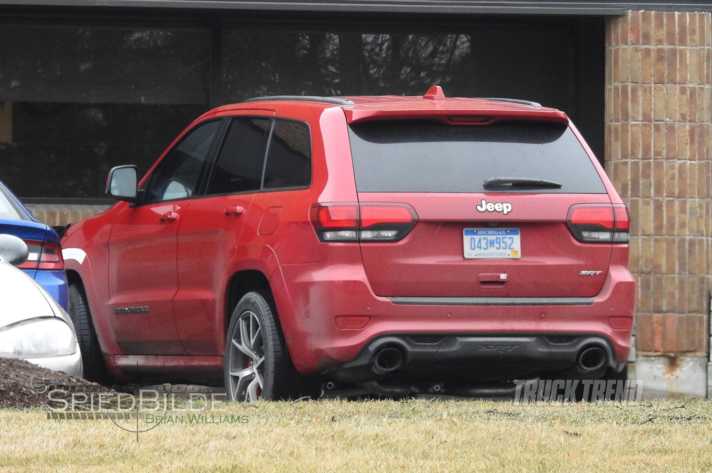 The grille and ductwork on the bumper could signal the Hellcat's presence. It's a mystery what Jeep will do with the grille—and the rest of the body—in regards to a slim or wide disposition. For the rest of this custom Jeep's look, fans will have to wait to see what Jeep will choose to feature with the potential Hellcat Jeep Grand Cherokee Trackhawk!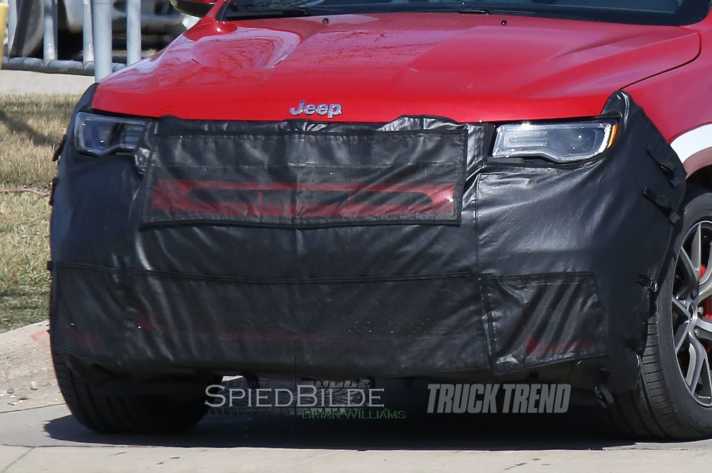 Potentially the Most Powerful SUV!
If Jeep does choose to incorporate the Hellcat engine into the Trackhawk, it could be one of the most powerful SUVs out there with a minimum of 650 horsepower and some serious torque. The spotters noted the roar of this vehicle when snapping pictures, so we're excited about what Jeep could do to make this vehicle be one of the most powerful and off-road friendly on the road yet!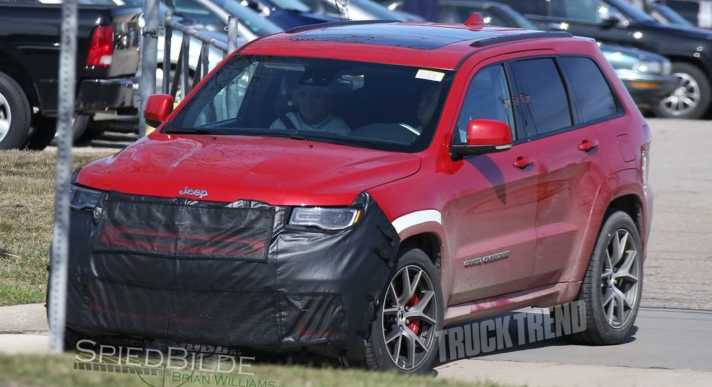 When Will The Grand Cherokee Hellcat Be Available?
Although we're getting excited about this power beast being on the road, it's likely that Jeep won't start talking about the Jeep Grand Cherokee Trackhawk Hellcat until later this year.
In the meantime, enjoy the price and performance of Jeeps at Salerno Duane Jeep Chrysler Dodge in Summit, New Jersey. Our selection of Jeeps will be enough to keep you satiated until the Hellcat makes its appearance in a Trackhawk Grand Cherokee!