The Ram 1500 is known for its phenomenal performance on and off the road. Whether you run a business that requires a reliable pickup or just love trucking it for pleasure, the 2015 Ram 1500 is one vehicle you can count on.
Between its updated feature lineup and powerful payload & towing capacities, you'll love what you can do with your Ram 1500. Automotive critics also see the greatness that is the 1500. With that being said, we dive into 6 reasons you should pick the 2015 Ram 1500 at our Summit NJ dealership location.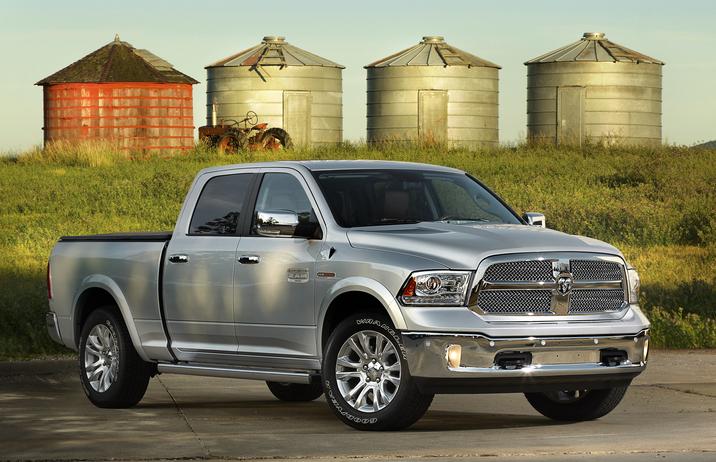 1. 2015 Half-ton Pickup Shootout Winner
Beating out the 2015 Ford F-150 and 2015 Chevy Silverado models, the Ram 1500 earned this prestigious Motor Trend accolade based on empirical results and drive impressions during the following evaluations:
Standard (without load): 0-60 mph and 1/4-mile acceleration, 60-0 mph braking & maximum lateral grip
Limit handling (without load): closed-course cornering, braking & acceleration
Towing with 7,000-pound trailer
Payload with 1,000 pounds
Fuel economy
Motor Trend were especially impressed by the performance of the 8-speed TorqueFlite transmission and 3.0L EcoDiesel V6 that gets an EPA-estimated 28 mpg fuel economy, as well as the optional air suspension system.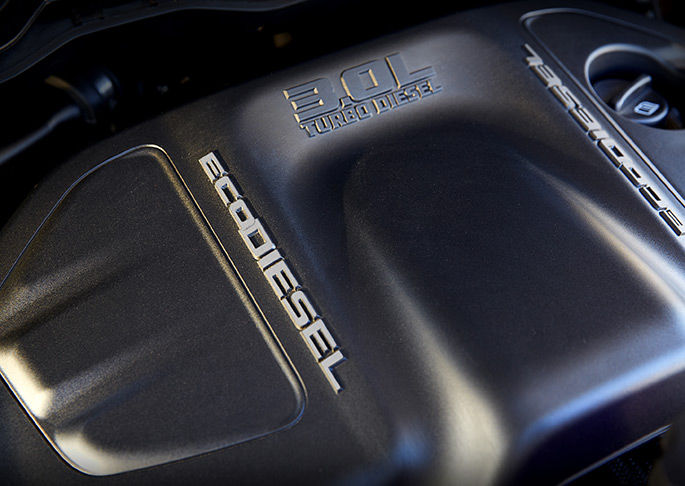 2. Best Powertrain
The Ram 1500's available 3.0L EcoDiesel V6 was named the Best Powertrain by the Texas Auto Writers Association (TAWA). Awarded during the two-day 2014 TAWA Texas Truck Rodeo, the engine won the votes of more than 60 members after its superb performance in on- and off-road tests.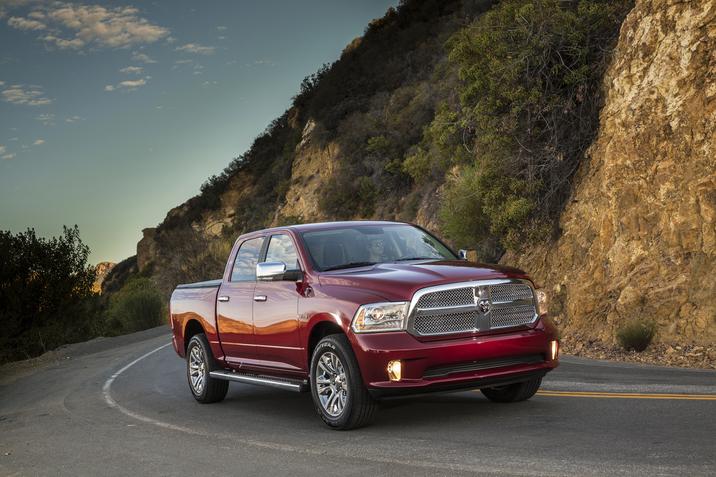 3. 2015 Green Truck of the Year™
Announced at the 46th-annual San Antonio Auto & Truck Show, the Green Car Journal staff and automotive journalists chose the 2015 Ram 1500 over 4 other pickups due to its environmental attributes & impressive fuel economy. Style, value, safety, functionality and versatility were also considered by the Green Truck of the Year jury.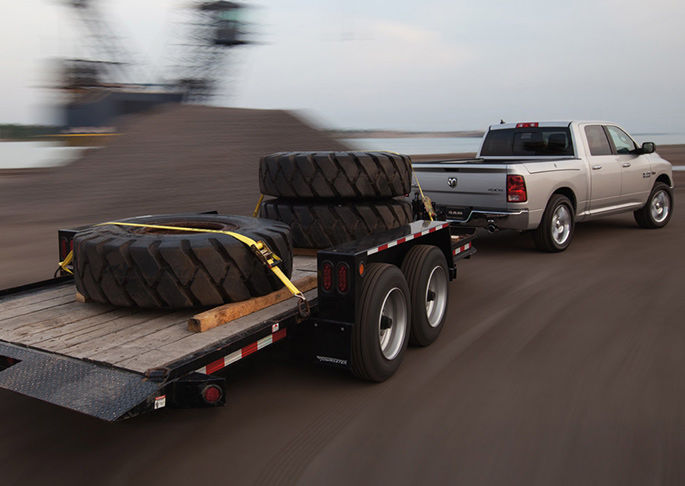 4. Consumers Digest Best Buy
Winning this honor once again, the Ram 1500 was named a Best Buy for 2015 because of how much value it brings to owners. The automotive editors base value on purchase price, ownership costs, utility, performance and comfort. Factors such as acceleration, ride quality, fuel economy, styling and interior ergonomics are looked at during the multiple test drives conducted.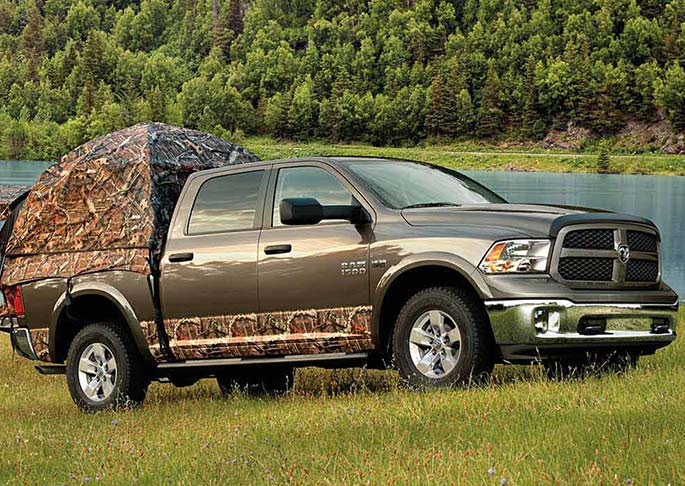 5. Consumer Guide® Automotive Best Buy
No, that's not a typo. Consumer Guide® has given the Ram 1500 this accolade in the Large Pickup Truck category for 7 straight years (that's not a typo either). Consumer Guide Automotive editors drove every other large pickup truck available in the US and deemed it a winner year after year because of outperforming other vehicles in its class.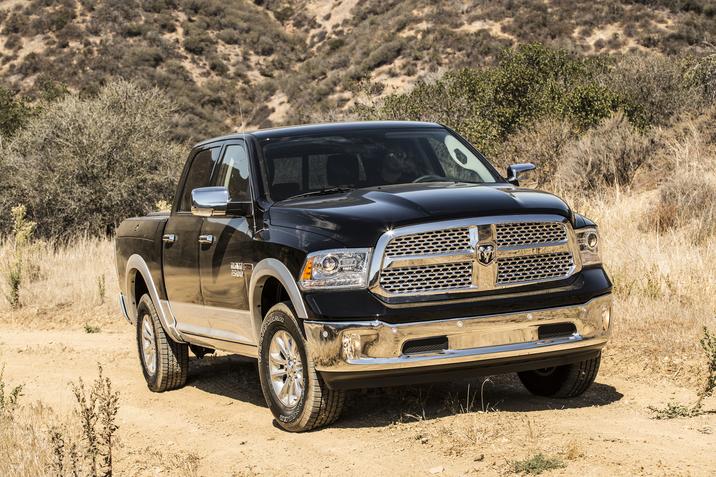 6. Truck of the Year
Earning this recognition from Esquire Magazine, the Ram 1500 EcoDiesel was picked by the editors for its combination of small-engine fuel efficiency and pulling power & oomph of a larger engine. They factored in the pickup's efficiency, functionality, versatility, safety, value and style when giving it this award.
New Ram 1500 Inventory Schedule Your Pickup Truck Test Drive
The Ram 1500 also earned other awards over its lifetime, including the distinction of being the first ever back-to-back Motor Trend Truck of the Year winner. If you want to get behind the wheel of a 2015 Ram 1500 at our Union County NJ dealership location, simply submit the form below and you'll be contacted promptly by one of our Ram truck experts.