Jeep Debuts Diesel-Powered Wrangler for 2016!
Back in 2013, Jeep CEO Mike Manley told Ward's Auto, "I'm confident that the Grand Cherokee will show just how large a demand there is for diesel, and I think what that will do is reinforce the need for us to target Wrangler as a vehicle that can take a diesel.*" And here we are two years later with the confirmation that the 2016 Jeep Wrangler will definitely be getting a diesel engine.
*Car & Driver Article: http://blog.caranddriver.com/geneva-rocks-jeep-debuts-diesel-powered-wrangler-rocks-star/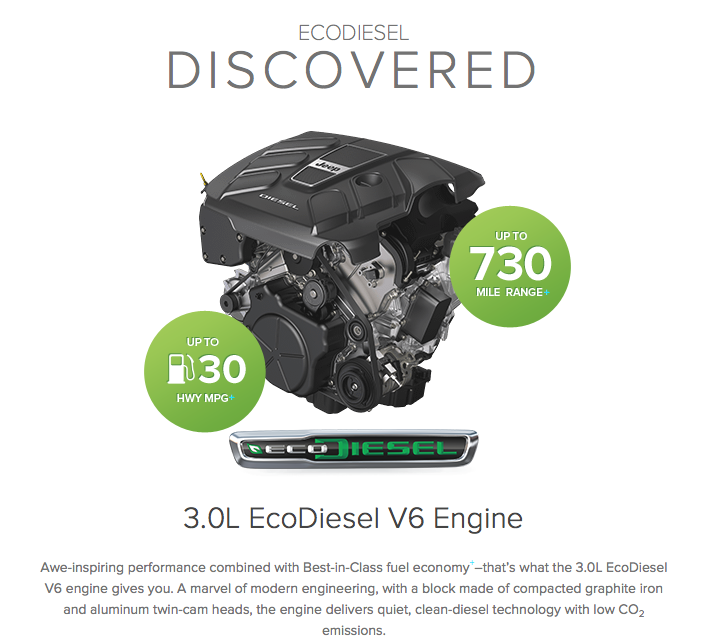 But Why EcoDiesel?
So why exactly did Jeep finally decide to use diesel engines for the Wrangler? Well, here's what Jeep CEO Mike Manley had to say: "As you know, petrol turbo in extreme off-road circumstances doesn't actually help you because the turbo's not with you, so we have to make sure that we have the right torque to deliver the capability, That's why diesel is great for something like Wrangler." Jeep also chose diesel to improve fuel economy. After two decades worth of models, the Wrangler's fuel economy hasn't changed much. But with its new diesel engine, the Wrangler will finally get the better gas mileage consumers have been waiting for.
A Fuel-Efficient Wrangler; Expected 30 Highway MPG.
The 2016 Jeep Wrangler will have the same 3.0-liter EcoDiesel V6 engine the Grand Cherokee and Ram 1500 have. Even though the Wrangler sports 240 horsepower and 420 lb-ft of torque, it still manages to pull off an impressive 30 mpg on the highway. Coming from the Wrangler's typical 18 mpg, this is a major upgrade.
Diesel-Powered Wrangler Taking the U.S. By Storm.
Diesel-powered Jeep Wranglers aren't a new concept. They have been available in Europe for years while the U.S. had to stand by enviously with their gas-guzzling engines. But now American Wrangler fanatics will have the chance to get their hands on this diesel-powered Jeep by next year. Jeep revealed the spread of the diesel-fueled Wrangler at the Geneva Auto Show, so you should be seeing them tearing up U.S. streets by next year at Salerno Duane Jeep in Central Jersey.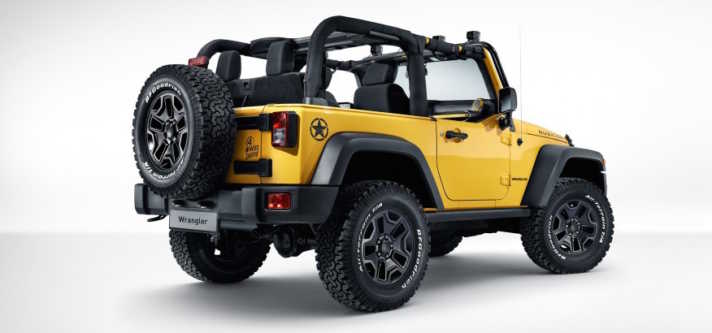 Contact Us to Learn More About the 2016 Jeep Wrangler EcoDiesel Coming to New Jersey.