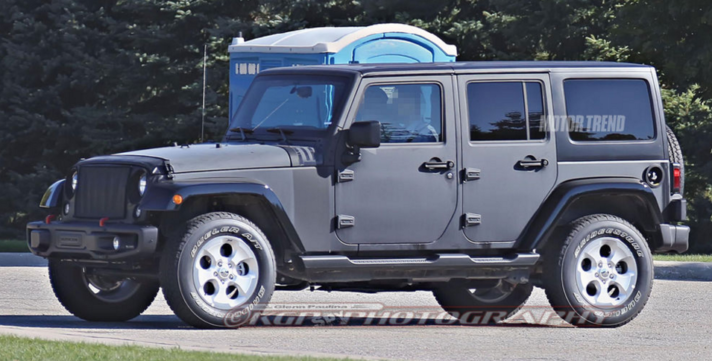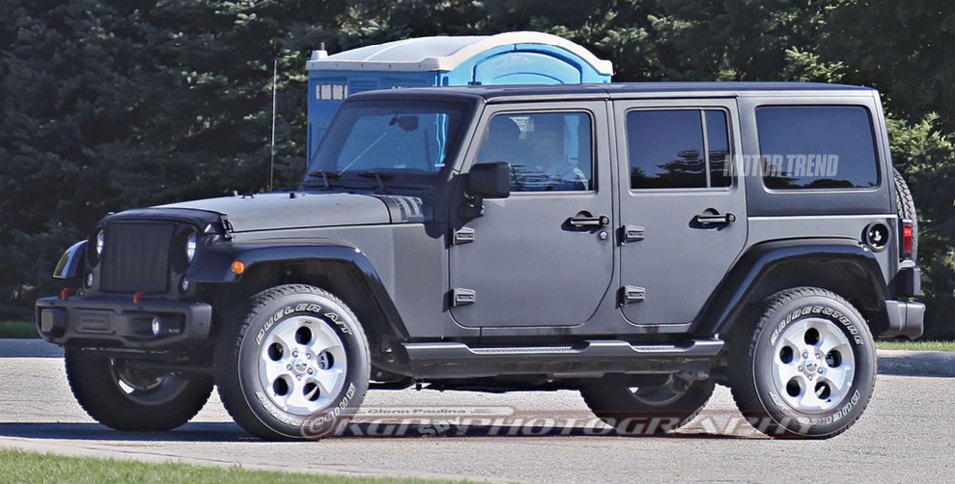 There's been rumors going around about the future of Jeep and what they'll do to improve fuel efficiency and on-road handling while still maintaining their legendary off-road capabilities. What will happen to the Jeep Wrangler in 2018?
Jeep: Sticking to the Popular Axle Setup
Jeep fans were terrified that the Wrangler would be introduced to an independent suspension system, therefore making it smoother on-road but doing nothing for the off-road capabilities of the Jeep. Jeep enthusiasts will be pleased to hear that this doesn't look to be the case—Jeep appears to be sticking with its rear live axle system, so journey on, Jeep fans!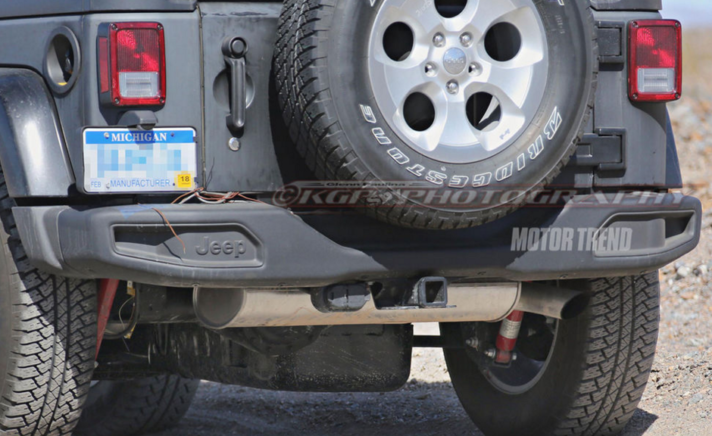 Body Modifications to the 2018 Jeep Wrangler
The 2018 Jeep Wrangler also appears to be making some changes to the body while still sticking with the classic shell that is the Jeep Wrangler. Jeep aims to incorporate body panels made from aluminum and other features in order to lighten the Wrangler up a little. The dash-to-axle ratio is also a bit longer than what we see on the Wranglers today.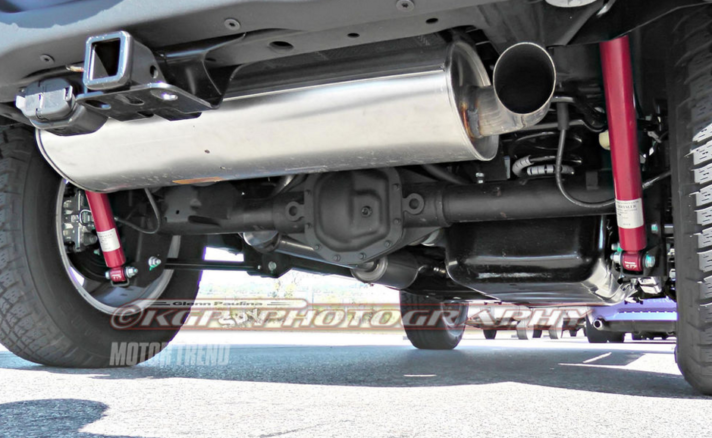 New Engine Option is Possible!
While Jeep has yet to hint at any engine details, they might choose to use a smaller engine as opposed to the current 3.6L V8 engine to help with the fuel efficiency for the 2018 Jeep Wrangler. Jeep appears to be planning to use an 8-speed automatic transmission as well, which will also lighten up the fuel reliance.
Although not scheduled to be in production until mid 2017, the 2018 Jeep Wrangler looks like it will be sticking to its traditional yet popular axle system, be more fuel efficient, and get some body upgrades. At Salerno Duane Jeep Chrysler Dodge, we can't wait to see these come out!