Facelift for the 2017 Jeep Grand Cherokee
Although not featuring a full redesign, Jeep has given the 2017 Jeep Grand Cherokee a great facelift to make this vehicle more modern and competitive than ever. The SUV sports a more modern grille for even the less luxurious trim levels, which is an important feature to offer buyers.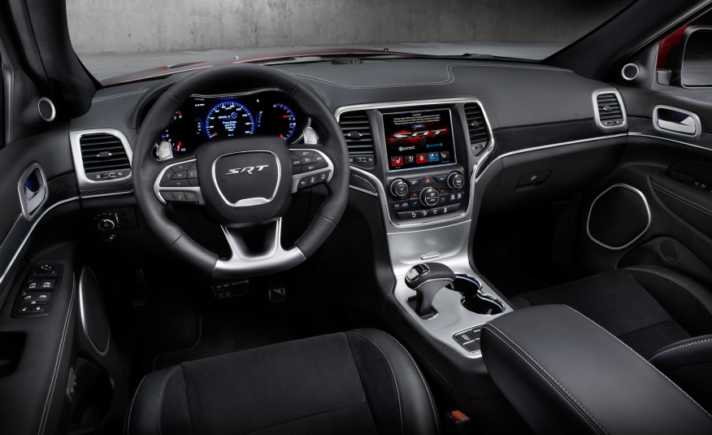 What else is updated for the 2017 Jeep Grand Cherokee?
Although there's no solid word yet, we're expecting Jeep to offer its latest version of UConnect. This infotainment system keeps Jeep in the competition for best entertainment and technology in SUVs. With the luxury nature Jeep has been offering for the interiors in its latest models, we expect the 2017 Jeep Grand Cherokee won't disappoint.
The powertrain of the 2017 Grand Cherokee will also be updated to have more horsepower. The Grand Cherokee currently features a 3.6L Pentastar V6, which is expected to get updates in order to get even more fuel mileage, something everyone is looking for. It's possible that the powertrain may get direct injection, giving the 2017 Jeep Grand Cherokee more horsepower and torque.
Jeep has been wowing buyers with their modern exterior designs, technology-laden interiors, and affordability. Jeep offers SUVs that give a lot of bang for your buck. Even with the facelift the Jeep Grand Cherokee is getting for 2017, we don't expect this to change!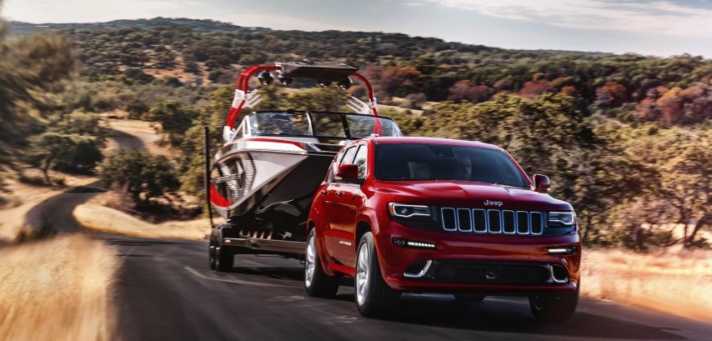 When you're looking for an SUV that's have a lot to offer for the price, Jeep is for you. The Grand Cherokee's refresh for 2017 offers a modern grille, luxury trim levels, and hopefully even a better powertrain to get you give improved fuel economy.
Come test drive a 2017 Jeep Grand Cherokee today with us at Salerno Duane in Summit, New Jersey!