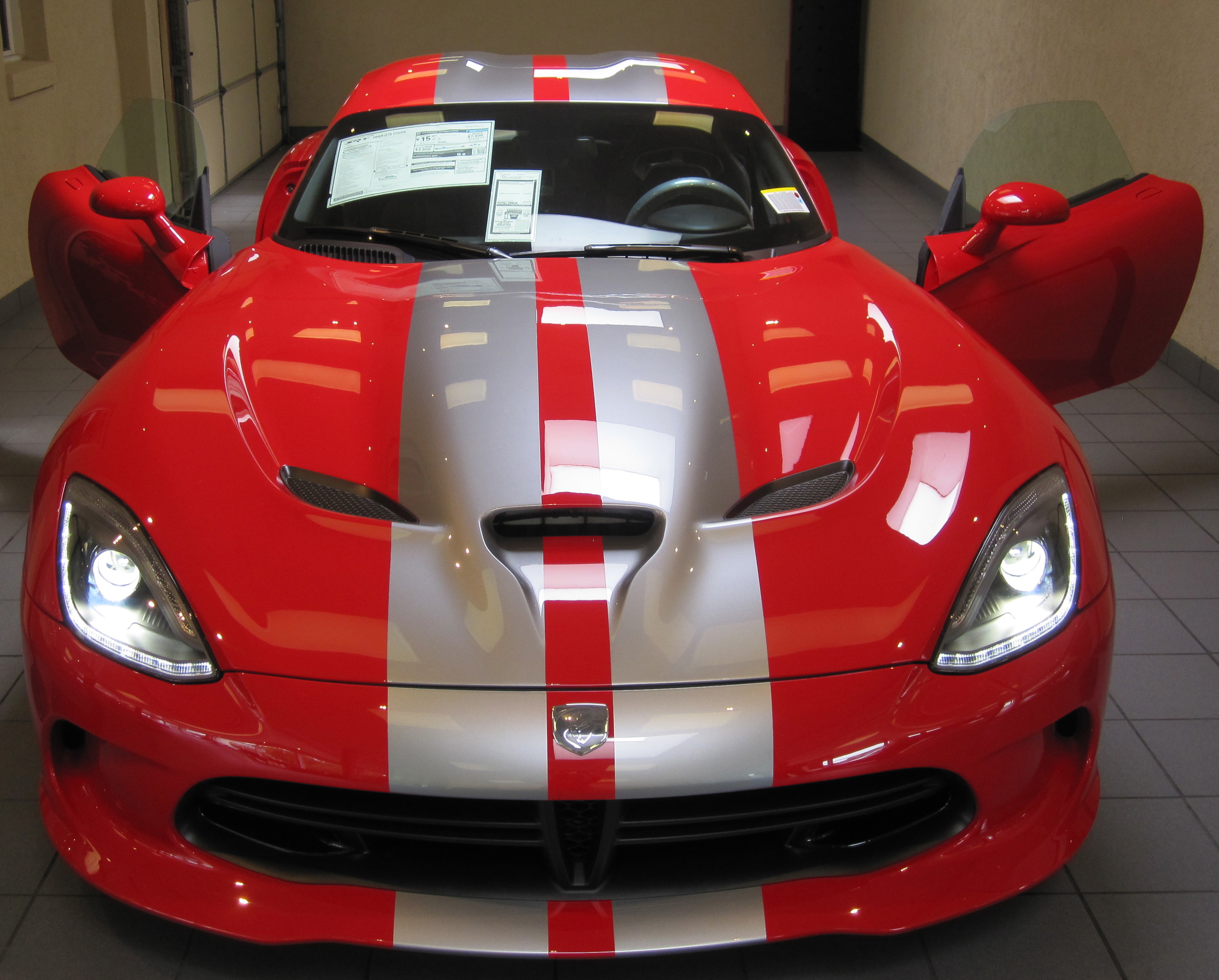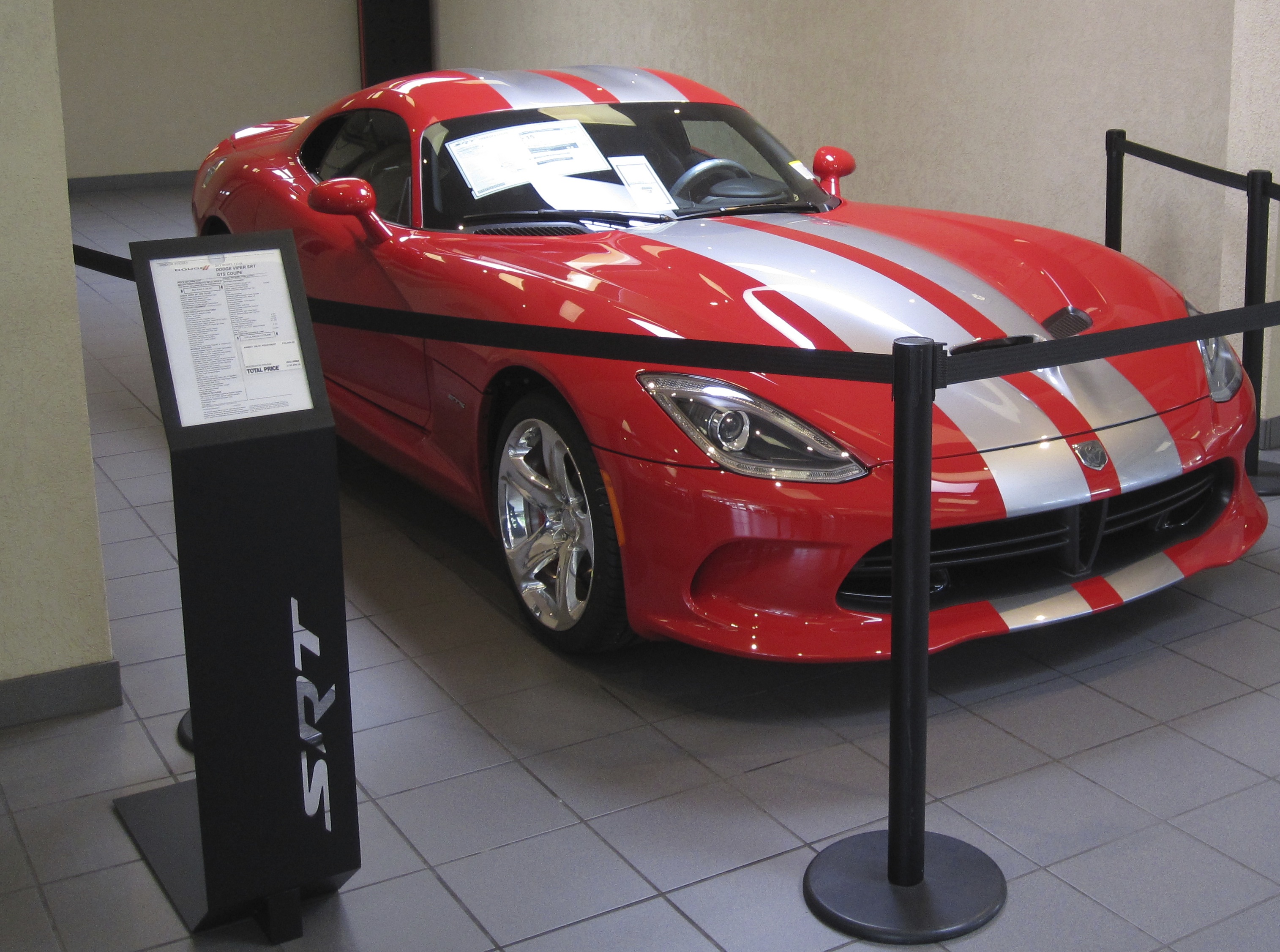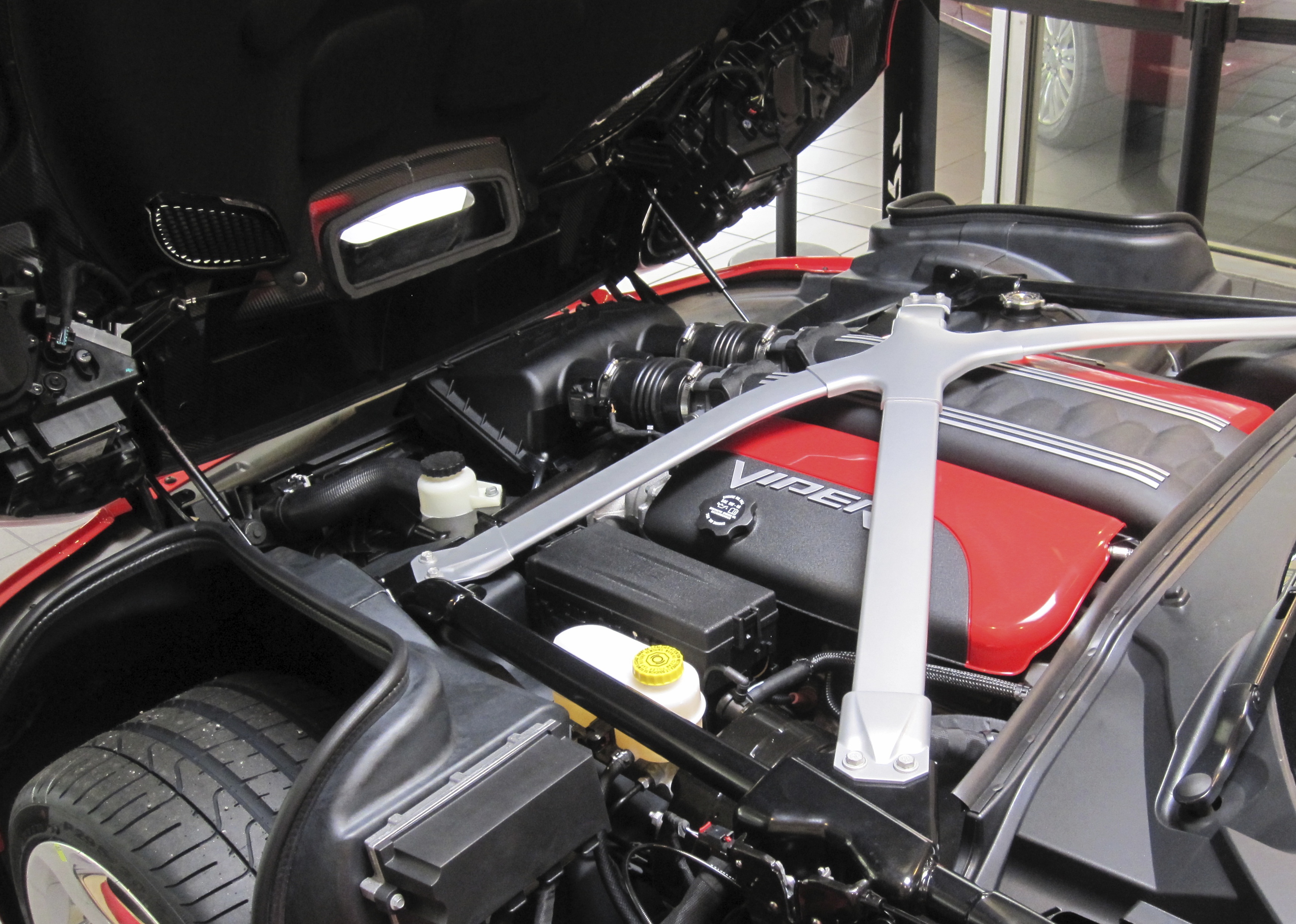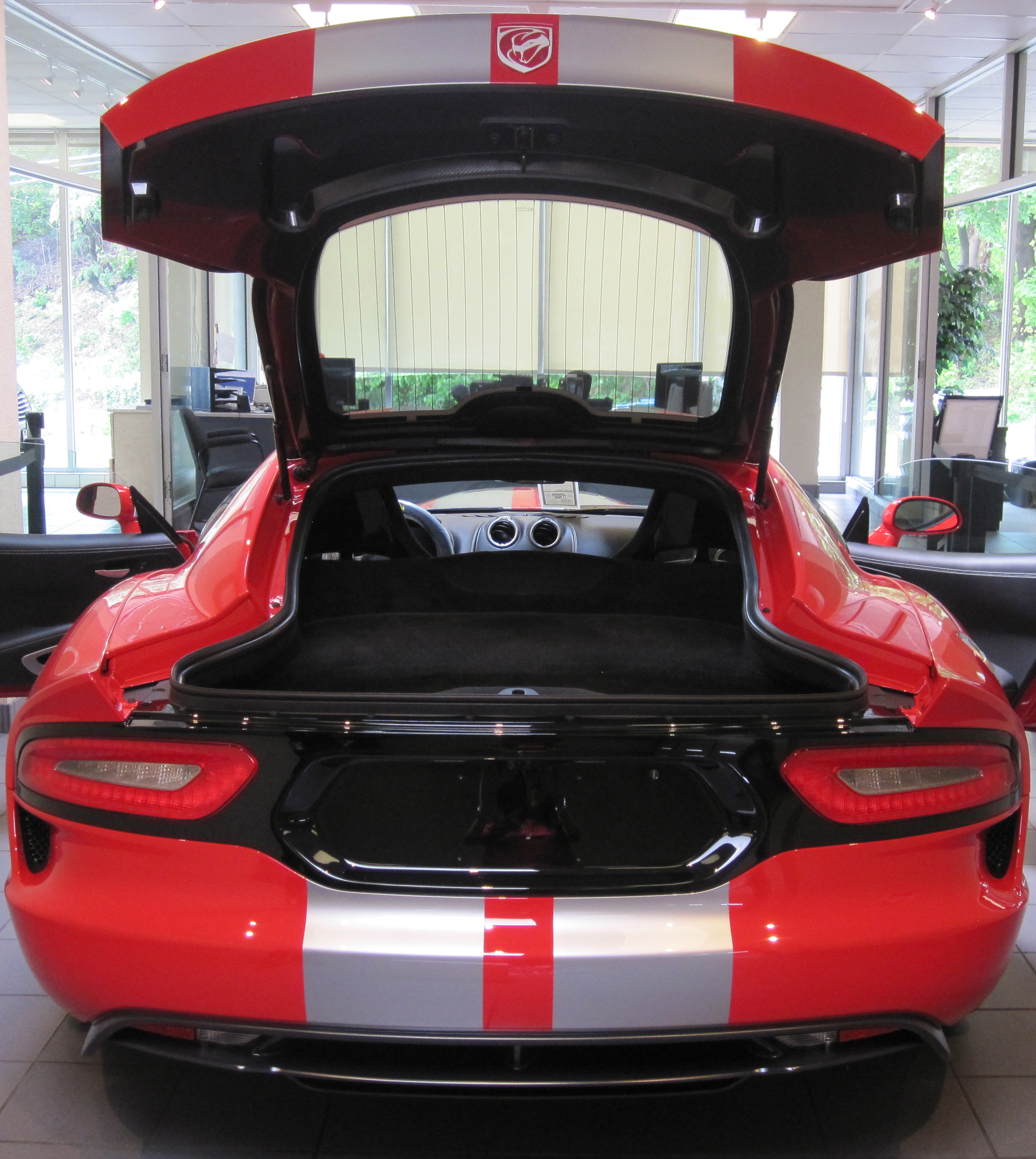 Its not just a car – but a lifestyle – the SRT Viper Consumes you.
The 2013 SRT Viper is now in stock at Salerno Duane Summit! Our Summit dealership has the new, re-born 2013 Viper available in NJ! If you are interested in the 2013 SRT Viper you must visit our Salerno Duane Summit dealership in Downtown Summit to check it this one of a kind model!
The first time you drive the Viper you'll learn what  many owners already know. The first time you drive it you'll learn that its a passion – your eyes follow the curves and the lines right into the driver's seat.
2013 SRT Viper models are built with a traditional Viper V-10 engine that gets up to 640 HP with 600 pound-feet of torque.
If you are interested in the 2013 Viper SRT contact our dealership at 908-277-6700.
Our Salerno Duane Summit Staff has been trained on the details of the 2013 SRT Viper model and will educate you about all of its unique features. You can also learn more by visiting the SRT Viper Website.
Feel free to stop by and check out the 2013 SRT Viper in NJ available in our Salerno Duane Summit showroom! Our 2013 SRT Viper dealership is located at 267 Broad Street in Summit.